Jelani Consulting, LLC customizes and delivers its exceptional services to any location around the world in collaboration with highly competent and accomplished associates to ensure integrity, respect, and consistency.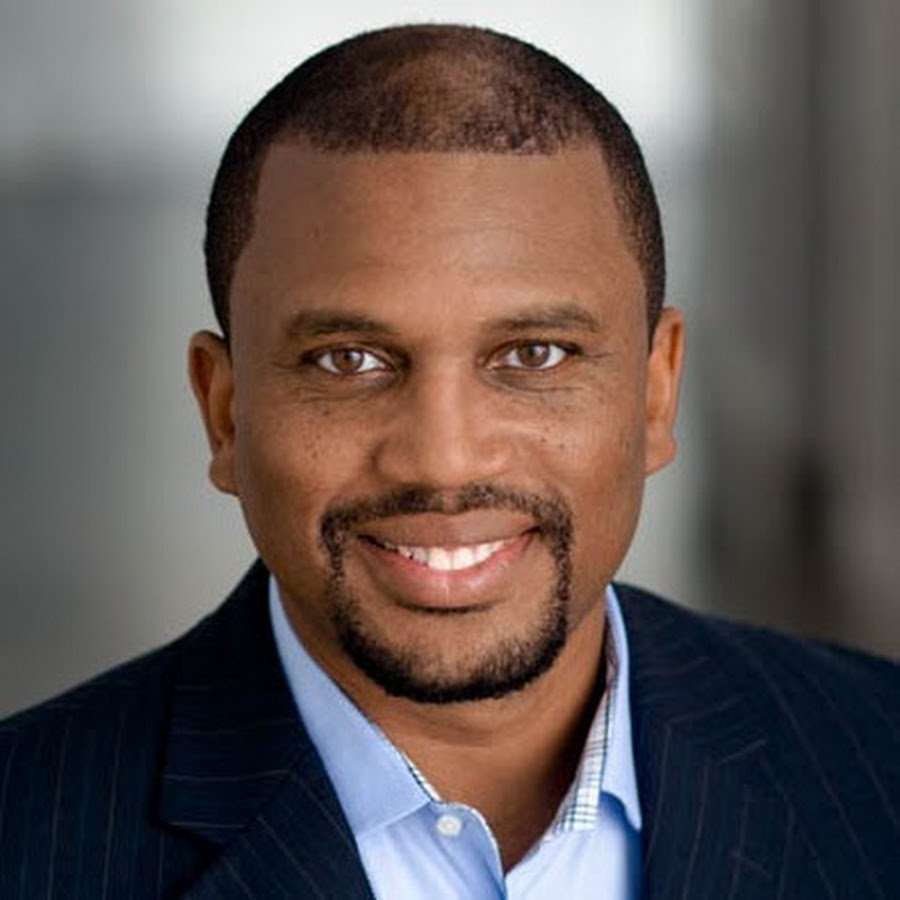 Kazique J. Prince, Ph.D.
Founder & CEO
Affectionately known as "KP", Dr. Kazique J. Prince is founder and chief executive officer at Jelani Consulting, LLC based in Austin, Texas. Jelani Consulting, LLC, provides executive and leadership consultation and coaching services focused on cultural competency for individuals, teams, and organizations in business, education, government, healthcare, and for non-profit groups.
Alaina Szlachta, M.Ed.
Program Director
Scholar and practitioner who intersects the academic world of rigorous research and interdisciplinary teaching with the private sector. Presently working as both an educational consultant and academic researcher, with over two years experience teaching at five major universities in the Philadelphia area. Extensive training and experience working with culturally diverse populations in the United States and abroad.
Misty Pagel, M.A.
Partner Relations Director
Misty Pagel cultivates and manages business relationships with partners and sponsors to foster satisfaction and retention. She also develops and carries out marketing strategies and initiatives that support reciprocity and strong partner networks, creating benefit for all stakeholders.