Where we shape
The eternal arc
of culture
"Learning expands great souls"​
Free Initial Consultation
Talk for 30 minutes to sort through the challenge(s) experienced and see if we might be a good fit to collaborate with one another.
Generate Action Plan
Oftentimes, leaders have no idea of where to start. Developing an action plan is an invaluable opportunity to set a course for what a person or organization would like to accomplish.
Mini-Equity Lab
Four VIP sessions will focus on work over a shorter period of time with the option of continuing after achieving the initial action plan.
VIP Sessions
VIP sessions will focus on developing a 6-month plan to identify target issue, deepen knowledge and insights, create clear goals, review results, provide opportunities to engage one-on-one to questions, and launch toward accomplishing their goals.
Equity MasterClass
Benefit from collaborating with other national and global leaders through virtual workshops, guest speakers, and individual VIP Sessions. There is the added benefit of collaborating with peers sorting through similar challenges, testing out ideas, and contributing their insights to help solve some of the biggest challenges you and your team faces.
Equity Turned Up Circle (Online)
Equity Turned Up Circle (Online) Join this online community as we face unapologetically the numerous social justice challenges. Here will be an opportunity to share a space, allow ourselves to be a little vulnerable, while seeking out and finding support.
Discovery
You must first know where your gaps are – which is why cultural fluency assessments and program evaluations are so important.
Virtual Chief Equity Officer
Business leaders seek support and expertise to align their goal to build an inclusive and culturally rich and conscious team to better serve their clients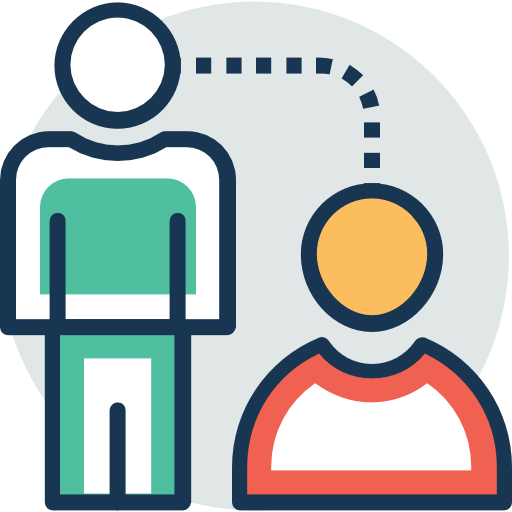 Consulting & Coaching
Even for the most well-intentioned managers and leaders, it can be a struggle to navigate the cultural nuances that arise as workplaces become increasingly diverse.
Speaking, Talks, & Workshops
We speak special events and prepare workshops and programs for half-, full- and multi-day seminars oftentimes informed by a robust discovery process.
"Prejudice is a burden that confuses the past, threatens the future and renders the present inaccessible."
Dr. Prince's ability to establish and nurture relationships are a product of his disposition and strength of character… Kazique is one of the most liked and respected people I know.
Dr. Prince spoke to the North Austin Influencers™ on Profitability Through Diversity. His presentation was interactive, meaningful, and had many valuable insights. I have already received very positive feedback from attendees. Top Qualities: Great Results, Personable, Expert.
Kazique's unique voice and perspective were invaluable as we tackled incredibly difficult challenges facing our city. His talents and insights helped us build the critical mass needed to navigate courageous conversations to create meaningful change.
Dr. Prince provided cultural competency training, which was both informative and enlightening. From my experience, multicultural training can be difficult for the trainees and trainer because of the various defenses and lack of awareness that people possess. He provided a safe atmosphere for the staff and faculty to express their struggles. He also encouraged and role-modeled dialogue that enabled us to learn about ourselves. The staff and faculty commented on how much they enjoyed his training and its powerful impact. I have recommended this training to administrators at other universities.
A dynamic presenter, he is incredibly engaging with staff and faculty and easily transitions into meetings with high-level stakeholders. KP made it look easy by gaining credibility with a wide variety of people.
Dr. Prince is an excellent communicator and engaging public speaker who is highly committed to his work and to helping the community address issues critical to success.