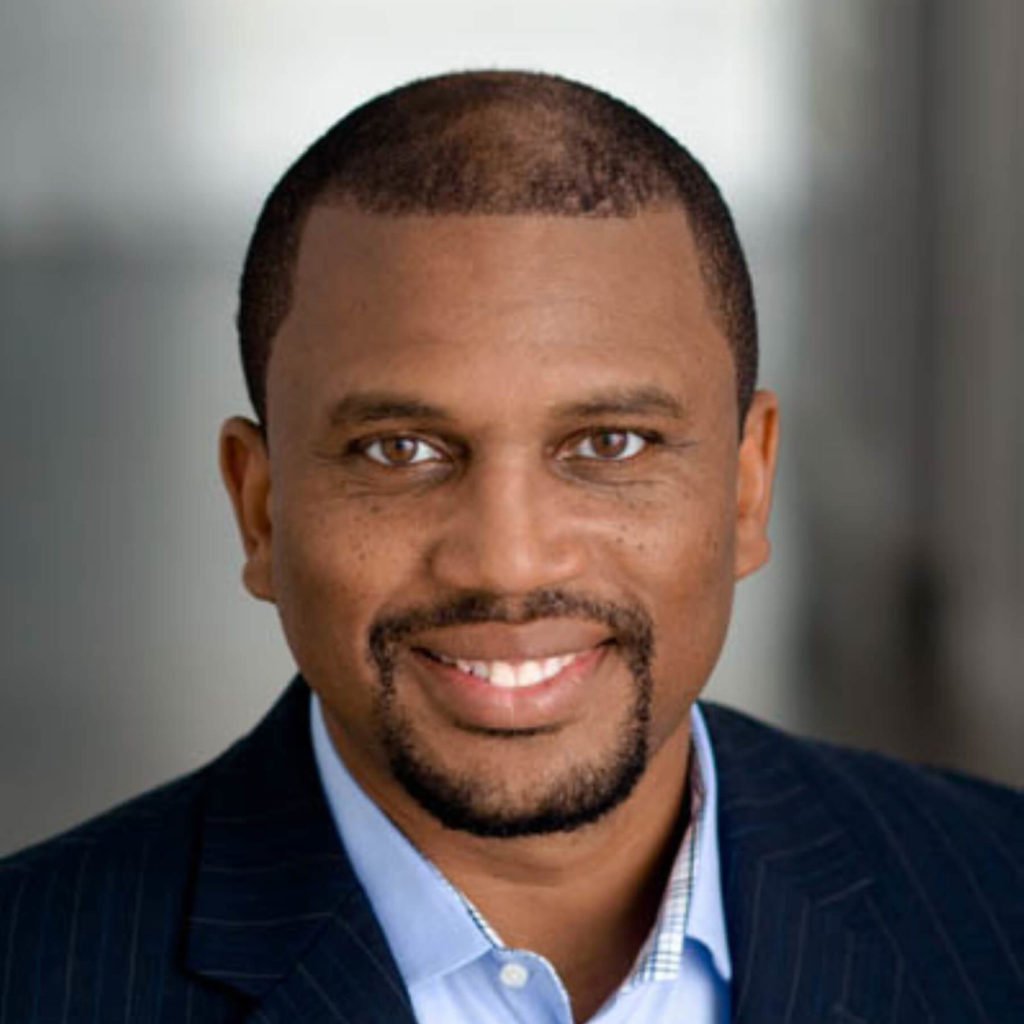 Dr. Kazique Prince, Founder and Chief Equity Officer (CEO) of Jelani Consulting, LLC, empowers people and organizations to be facilitators of fairness and leaders in social innovation by producing resources and providing services that directly impact meaningful change for the social good.
Description
Jelani Consulting, LLC staff provides executive and leadership consultation focused on cultural competency and responsiveness for individuals, teams, and organizations across industries. A premier, in-depth cultural competency assessment is used to create a customized profile and developmental roadmap, which is research validated and administered to tens of thousands globally.

With increasing demands to marshal resources while adapting to more culturally and globally diverse people, Jelani Consulting, LLC staff works with those seeking to develop an array of talents to improve job performance, work collaboratively with others, and maximize professional effectiveness. Research shows that individuals and teams with improved cultural competency increased their productivity, created greater innovation, and generated revenue significantly outperforming others with less cultural competency.

In diversity, inclusion and cultural competency efforts, we have worked in different industries providing solution-focused services, conducting research, and consulting with organizational leadership. Each opportunity required a culturally sensitive approach with thorough knowledge and exceptional expertise to ensure success. Increasing cultural competency reaches beyond building personal relationships. It offers an opportunity to improve teams and organizations that optimize performance across all functions and exceed strategic priorities.
"All the diversity, all the charm, and all the beauty of life are made up of light and shade."
— Leo Tolstoy, Anna Karenina
Special Approach To Every Client!
Your uniqueness is your magic